The future is Virtual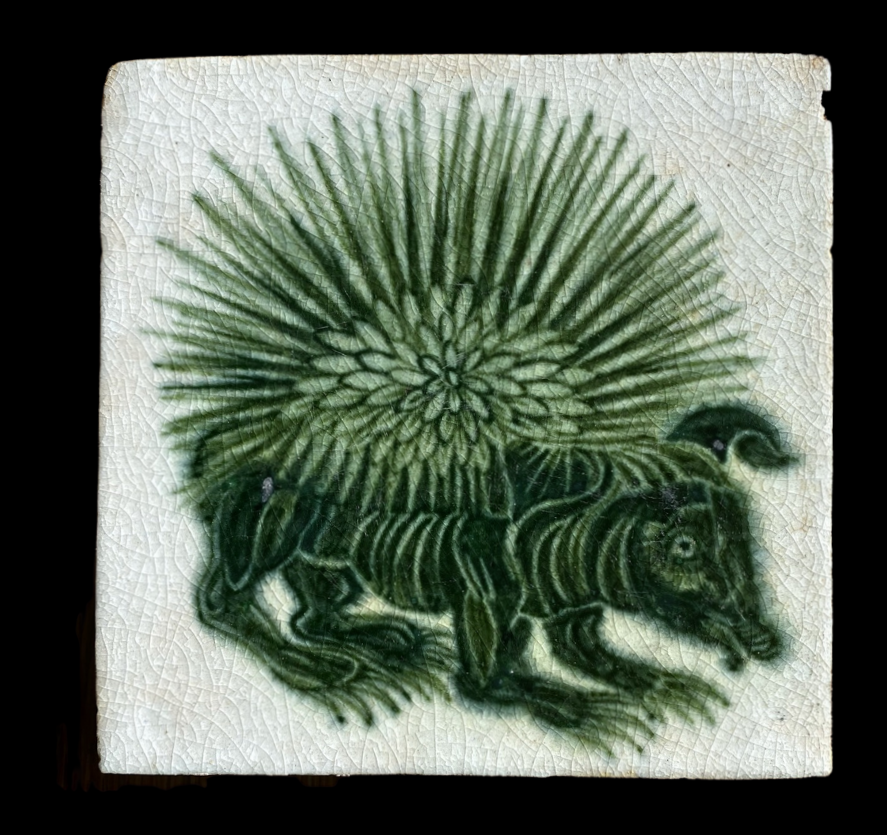 It has been 12 months since we exhibited at an antiques fair and I have certainly missed seeing our clients and to exchange news about ceramics, adventures and family. However life must go on and with an already strong web presence we have moved to dealing exclusively online, for the time being at least.
Antiques and art are probably regarded as wants rather than needs, but in these times where we have been deprived of the richness of life's senses the lines are becoming increasingly blurred. The simple pleasure of art – the emotional reaction and engagement – is something that now, more than any time, is a pleasure to enrich our lives and provide a counterpoint to the enforced distancing we are experiencing.
We have been fortunate over the last 12 months to have been able to weather the storm, and whilst the business has not been eligible for government assistance, we have worked very hard to ensure that our stock is kept fresh and as a result we have continued to enjoy good business. To all those who have supported the business over the last 12 months,  whether selling to us or buying from us, I am especially grateful – thank you!
I appreciate that for some, buying online represents quite a leap of faith, but with the assurance provided from buying from a BADA dealer (meaning that both the company and the stock is vigorously vetted), and our personal, no quibble money back guarantee that an item can be returned within 14 days, many online novices have been provided the necessary assurance to take the plunge. For those who just can't resist the pleasure in handling the items, or where there is  choice to me made between several pieces of stock, you would be very welcome to make an appointment to view.
All our sales are packed, shipped and insured free of charge so the whole online buying experience is seamless and of course there is no buyers premium to pay.